The Descendants of Charles Augustus LEO von FRITZO [later LEOV], 1824-1918.

Second Generation
---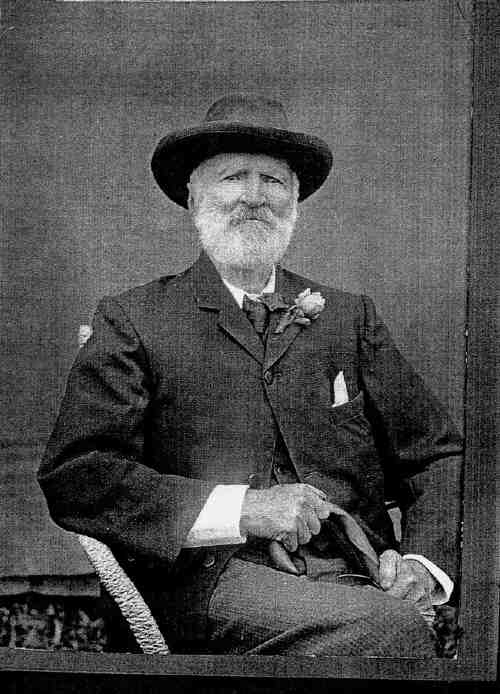 2. Charles Augustus LEO VON FRITZO [15955] (Augustus1) was born about 1824 in Treptow Zachodniopomorskie Poland and died on 01 Jun 1918 in Wellington Wellington New Zealand aged about 94. Another name for Charles was Charles Augustus Leopold LEOV.

Noted events in his life were:
• Naturalization: as a New Zealand Subject, 24 Jul 1865.
Charles married Phoebe Maria SULLIVAN [15956] [MRIN: 6548], daughter of Thomas SULLIVAN [90944] and Margaret Lequire OGDEN [90945], on 23 Aug 1865 in New Zealand. Phoebe was born about 1842 in Ireland and died 1 Qtr 1878 in Tokatoka Nr. Ruawai Northland New Zealand.

Children from this marriage were:
+ 3 M i. Charles Sullivan LEOV [12135] was born on 25 Aug 1867 in Nelson Nelson New Zealand, was baptised on 27 Sep 1867 in St Mary's Nelson Nelson New Zealand, died on 16 Jan 1946 in Rai Valley Pelorus Marlborough New Zealand at age 78, and was buried in Rai Valley Cemetery Rai Valley Pelorus Marlborough New Zealand.

4 M ii. Frederick Charles LEO VON FRITZO [90978] was born about Feb 1873 in Pelorus Bridge Marlborough New Zealand and died about Feb 1949 in Hamilton Waikato New Zealand aged about 76.